Research on Sustainable Development Goals (SDGs) and Contribution by Japan
We received the Health Labour Sciences Research Grant and carried out this research. We analyzed a series of processes for formulating the Sustainable Development Goals (SDGs), with focusing on Non-Communicable Diseases (NCDs), Universal health coverage (UHC), nutrition and water hygiene. These areas have mutually close relationships, thus interdisciplinary research including the four areas is needed to effective measures to minimize health gap. Also, we carried out the research concerning the validity of monitoring procedures to understand the progress in the four areas. As for the research, we verified and published it as a scientific paper in order to make the regional diagnosis procedures employed in Japan applicable to global health activities as comprehensive monitoring procedures by taking advantage of the strength of the National Institute of Public Health. Moreover, the knowledge we gained from the research activities was published in the special edition (Vol.66 No.4) of the Journal of the National Institute of Public Health.
<References>
https://journals.plos.org/plosone/article/authors?id=10.1371/journal.pone.0208525
/journal/data-66-4-j66-4/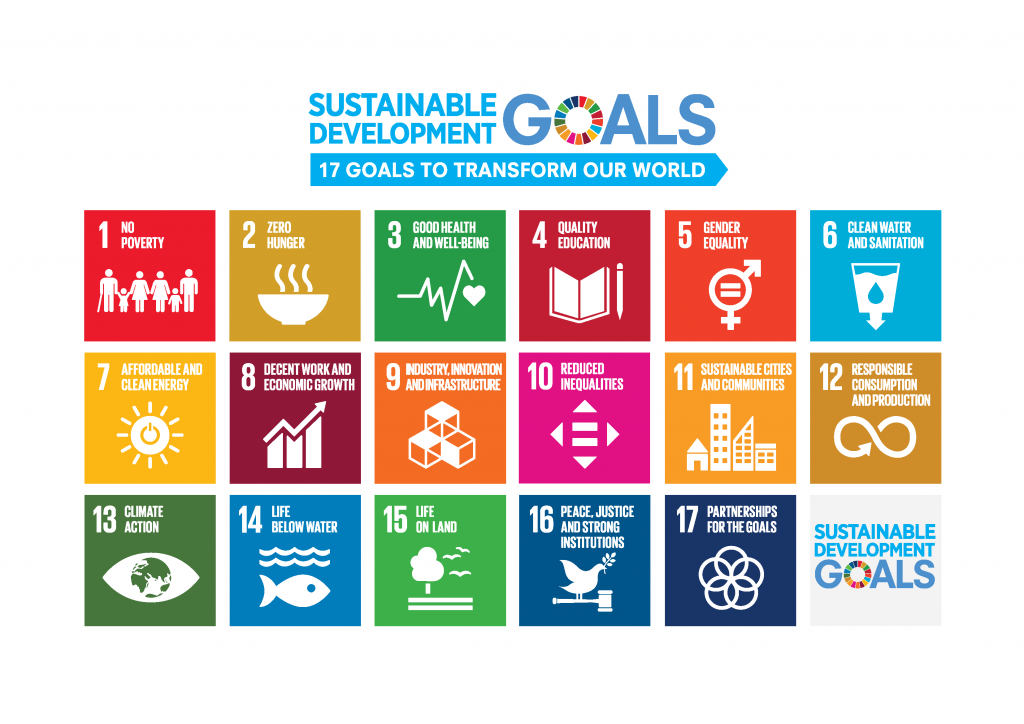 Differences in influence of social capital on depression and its recovery among older people in Asian countries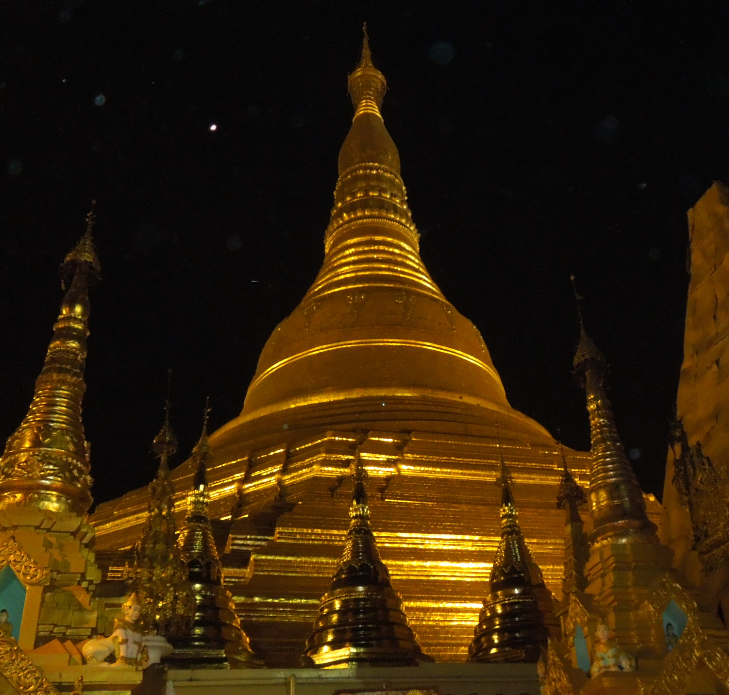 A temple located in the center of Yangon
(Shwedagon Pagoda)
We have been involving in an epidemiology research using cohort data of elderly people nationwide conducted by the Japan Gerontological Evaluation Study group. We have also been involving in a social epidemiology research, both domestically and internationally (Myanmar and Malaysia), by working together with Niigata University, etc., since Japan, which has become a super-aging society faster than other Asian countries that are also on the brink of becoming rapidly aging societies, is expected to contribute to promoting Healthy and Active Aging in Asia by utilizing its experiences. By focusing on the mental health of elderly people in particular, we plan to comparatively verify the prevalence and factors of depression and its recovery among elderly people, and associations with community network (social capital) in three Asian countries (Myanmar, Malaysia and Japan) that have different regional characteristics, in terms of development circumstances, socio-economy, culture, and environment.

Scenes from field research
Toyota Foundation International Grants Program:
Holistic and comprehensive strategy for the Asian ageing society from the perspective of the Active Ageing
Promoting healthy and active ageing is required internationally, and requires consideration of measures from a global perspective. In many countries, particularly in Asia, there are various challenges associated with rapidly ageing societies. Therefore, it is important to consider promoting active ageing in Asia.
The project in Japan, Taiwan, and Thailand examined strategies for promoting Active Ageing that safety, health and participation in societies are three pillars defined by WHO.
The results of survey targeting the working generation indicated that there were significant differences in each Active Ageing index scores each of the three countries, and consciousness about Active Ageing was an idea closely related to their lives and lifestyle. Among Japanese the scores for positive consciousness, in particular, participation in society in the later period of their life after retirement were low. It is indicated, in Japan, to be necessary to establish an environment to create social connection for all generations, including the working generation, beyond social functions such as society, policy, gender, age, and life stage.
After taking a look at case examples, we confirmed that activities for self-healthcare and self-learning in elderly's spare time could lead to community contribution or community development. Also, we learned that community industry positively impacted elderly's health and welfare through employment of them and local government could support to created such environments.
We found that countries differed in maturity of society and have different approaches in undertaking Active Ageing initiatives. The key to Active Ageing relies how much opportunities can be created for the elderly to be lively including employment in the community, and how much actual activities can be developed they can gain the self-respect from such opportunities.
A study of competency-based capacity building for human resources on global health policy(Health Labour and Welfare Sciences Research Grants 2017-2018, Research on policies for global health issues in Japan)
平成29・30年度 厚生労働科学研究費補助金 地球規模保健課題解決推進のための行政施策に関する研究事業「コンピテンシーに基づいた国際保健政策人材の養成初期における教育ツールの開発」
Dr Eri Osawa and Dr Kenichiro Taneda, Department of International Health and Collaboration joined a research team for capacity building for people who want to work for global health policy (Principal Investigator: Dr Tomofumi Sone, Vice President, NIPH) and created a video material (you can download below) . First, the research team investigated competencies necessary to work for international organizations as experts through the contents of past job-opening information from WHO. The team found that competencies required for international organizations are related to organizational management such as communication, teamwork, and leadership in addition to specific expertise in each job. Then, the team developed an educational video tool to help Japanese candidates to acquire these competencies.
(Reference)
Study Report (in Japanese)
https://mhlw-grants.niph.go.jp/niph/search/NIDD00.do?resrchNum=201805004B
https://mhlw-grants.niph.go.jp/niph/search/NIDD00.do?resrchNum=201805004A
https://mhlw-grants.niph.go.jp/niph/search/NIDD00.do?resrchNum=201705007A